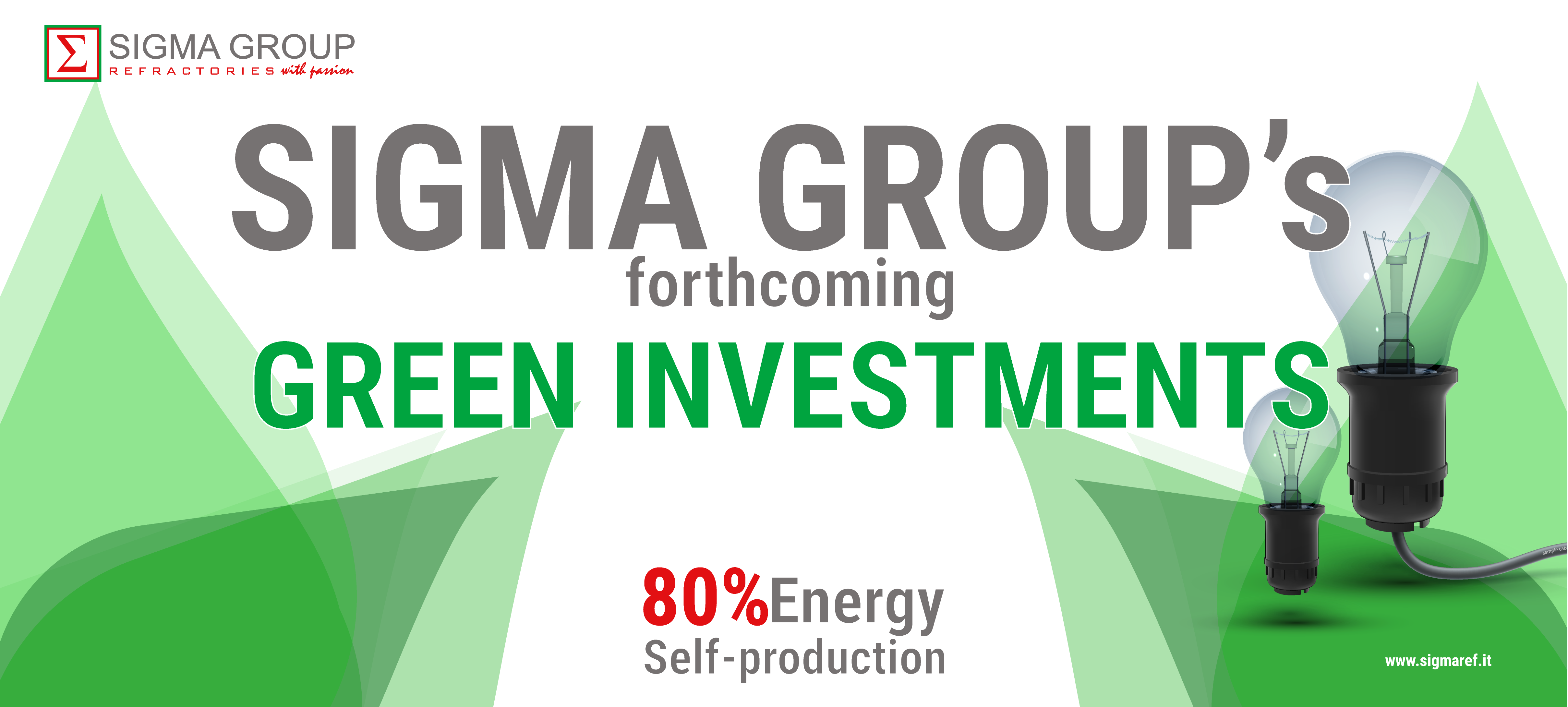 In a plan for continuous innovation and in step with the times, SIGMA has just commissioned the installation of two photovoltaic systems for Locate Varesino facility.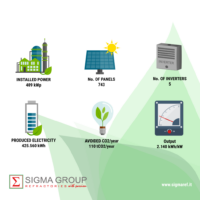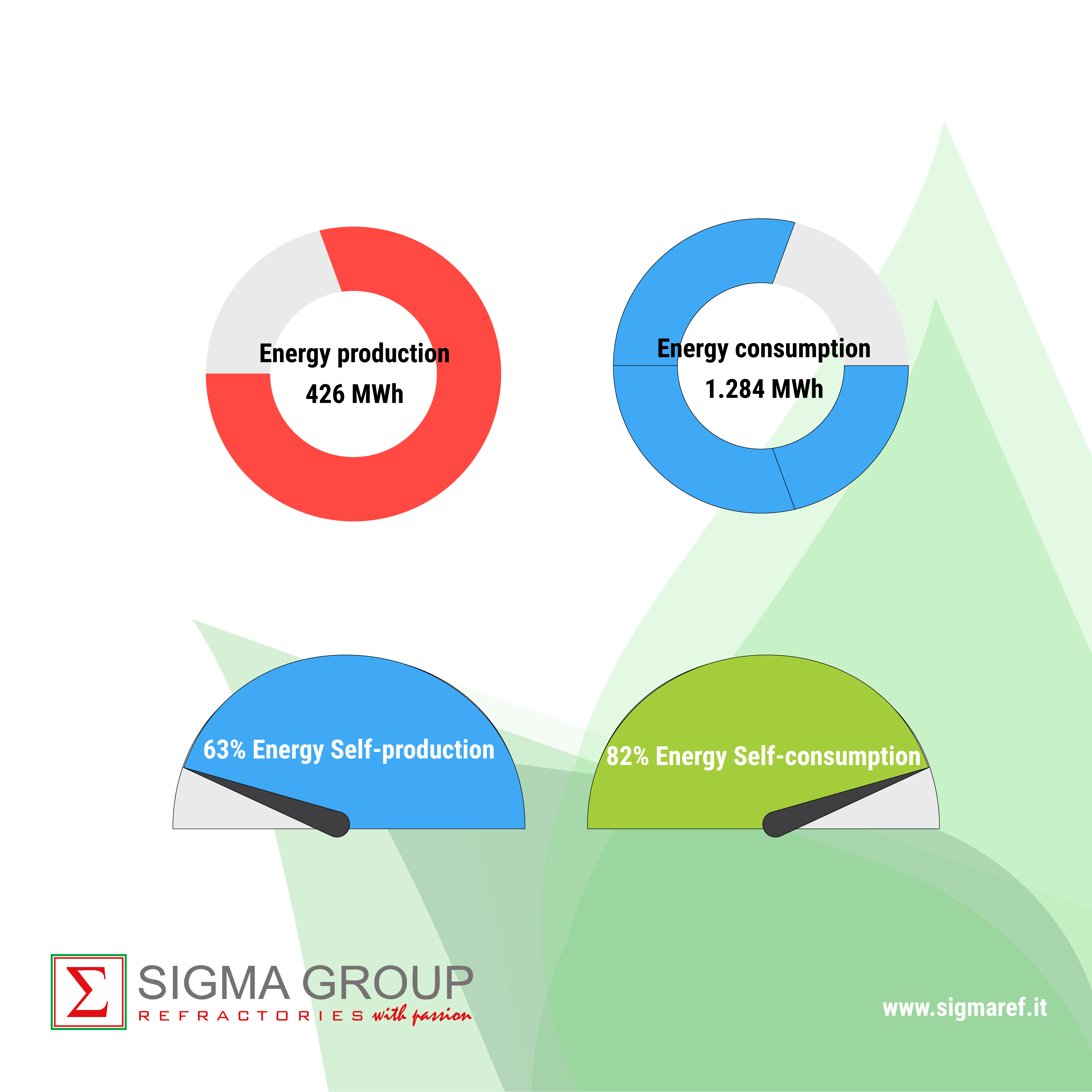 A 320 kWp and a 89kWp system will offer great improvements in terms of energy efficiency and sustainability covering 80% of the factory's total energy demand.
743 panels will be installed on the roof of two manufacturing buildings to produce over 425.560kWh thus avoiding 110 tCO2 emissions per year with a total output of 2.140 kWh/kW.
Avoided CO2 emissions per year correspond to 20 hectares of forest and 55 families' energy consumption.
The installation of these photovoltaic systems is an important step forward on the sustainability path started in 2014 with the installation of the first solar panels with 120kWp.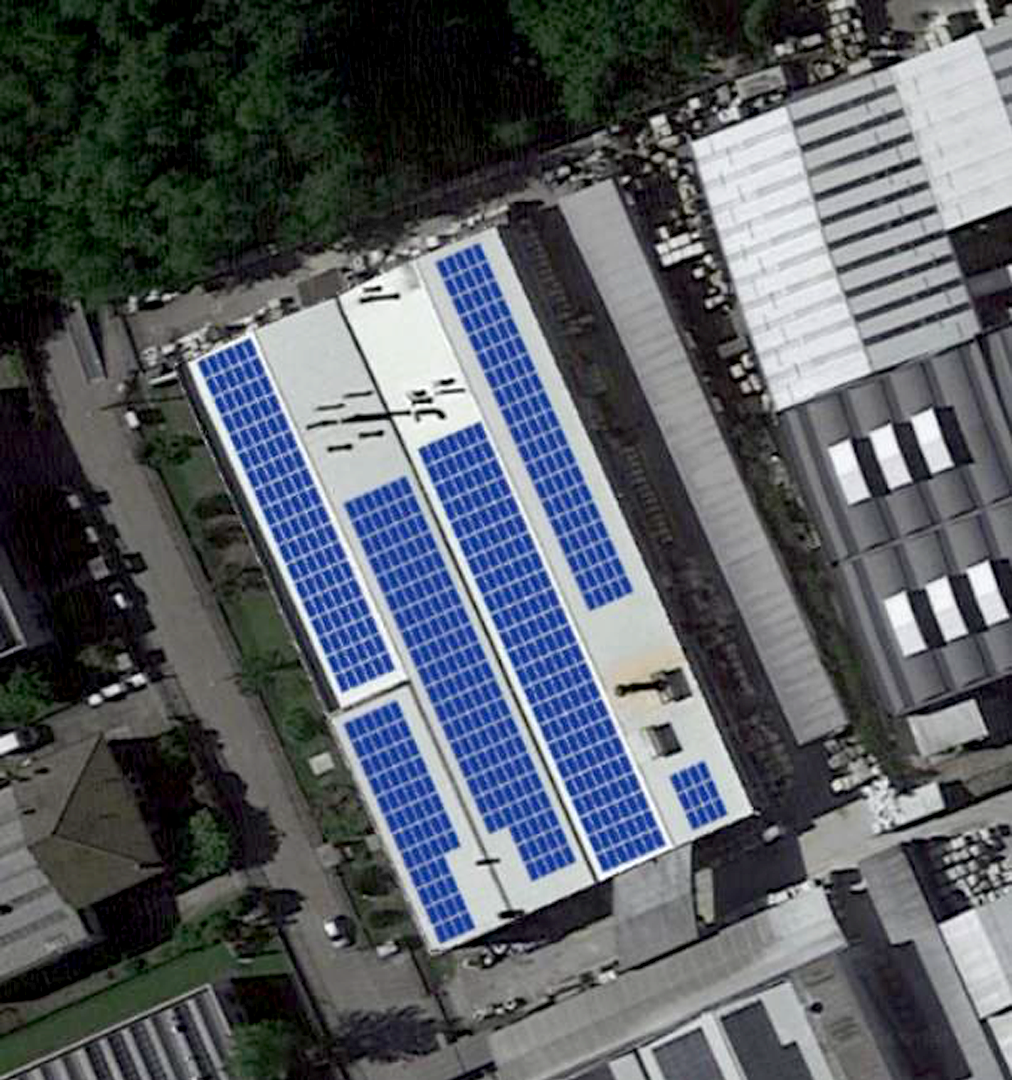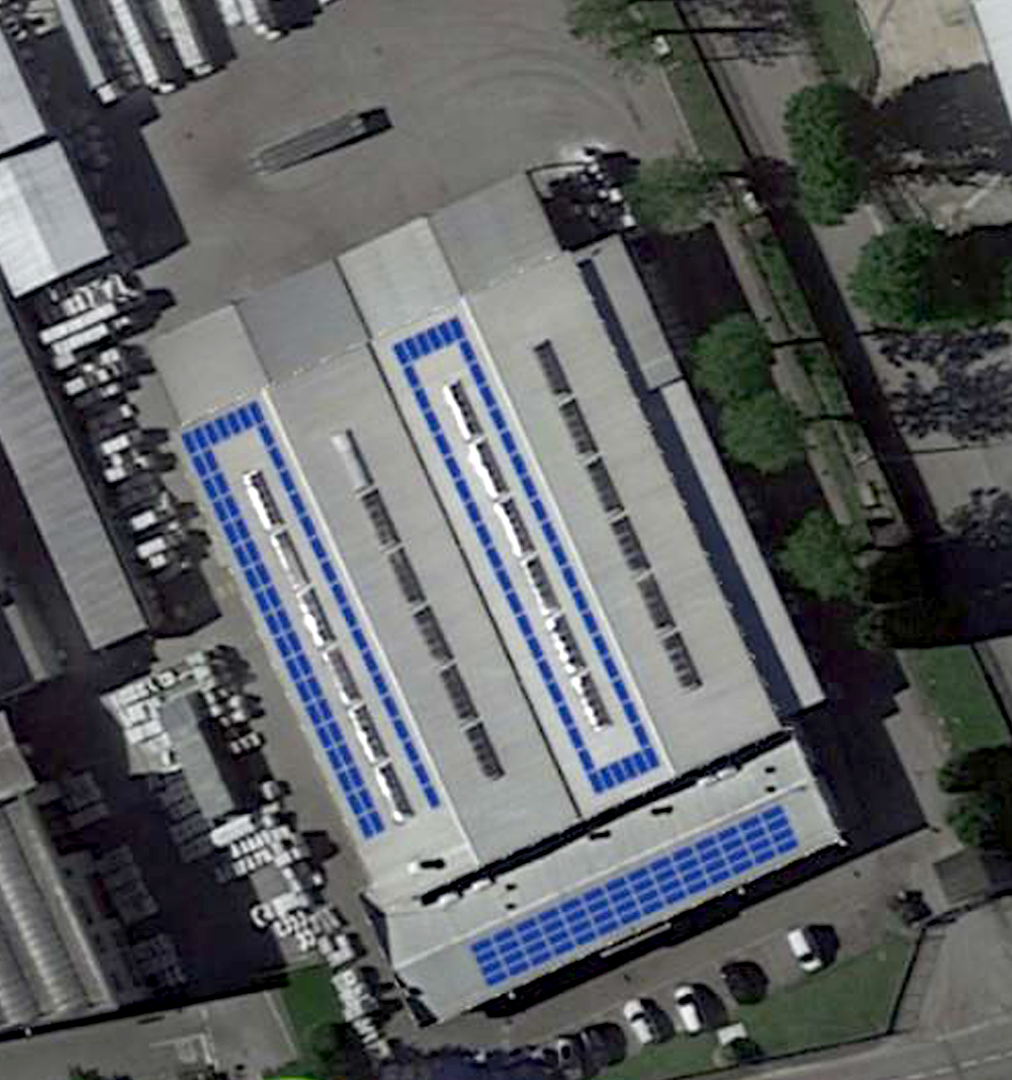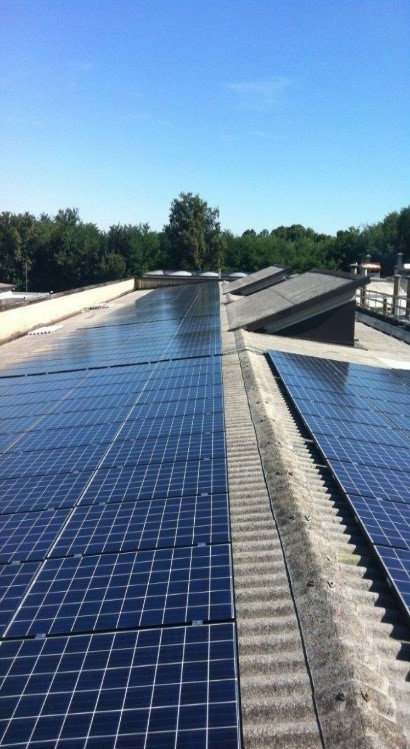 SIGMA is a pioneer in the search for anything that can improve quality, service and competitiveness in respect of the environment.