SIGMA Group has been operating in the refractory market for many years and is reliable partner for several glass factories on the five continents.
Despite the sizes of a group employing more than 100 people, SIGMA is a family company in its third generation with Federico Mari, Roberto's son, playing an active role in the management of the Company.
SIGMA Srl was established by Dario Mari and his son Roberto in Locate Varesino (Italy) in 1990. Both experts in refractories, they aimed to specialize in high-quality production of refractories for the glass industry.
Over the years major investments have been done to significantly increase the manufacturing capacity with the acquisition of new premises to improve all steps of manufacturing from firing to finishing equipment.
To strengthen its position and open to new markets, all commercial activities flew into a specially dedicated Company REFRATRADE Srl in 2005.
With a focus on continued developments and increases in production capacity a new manufacturing site SIGMAREF SRL was opened in Plovdiv, Bulgaria in 2014 and in a few years the factory has quadrupled in size with the fourth manufacturing facility inaugurated in 2022.
With the aid of refractory experts, qualified personnel using the latest machinery and equipment and experienced sales staff, SIGMA Group is today the biggest European manufacturer of special shapes for glass furnaces and maintains an export quota of more than 85% in over 60 countries.
Another segment of SIGMA Group production is dedicated to the frit and glaze market counting among its Customers some of the most importart producers and kiln engineering companies such Colorobbia Group, Kimia Razi, Sicer, Sacmi, Bluenco, etc.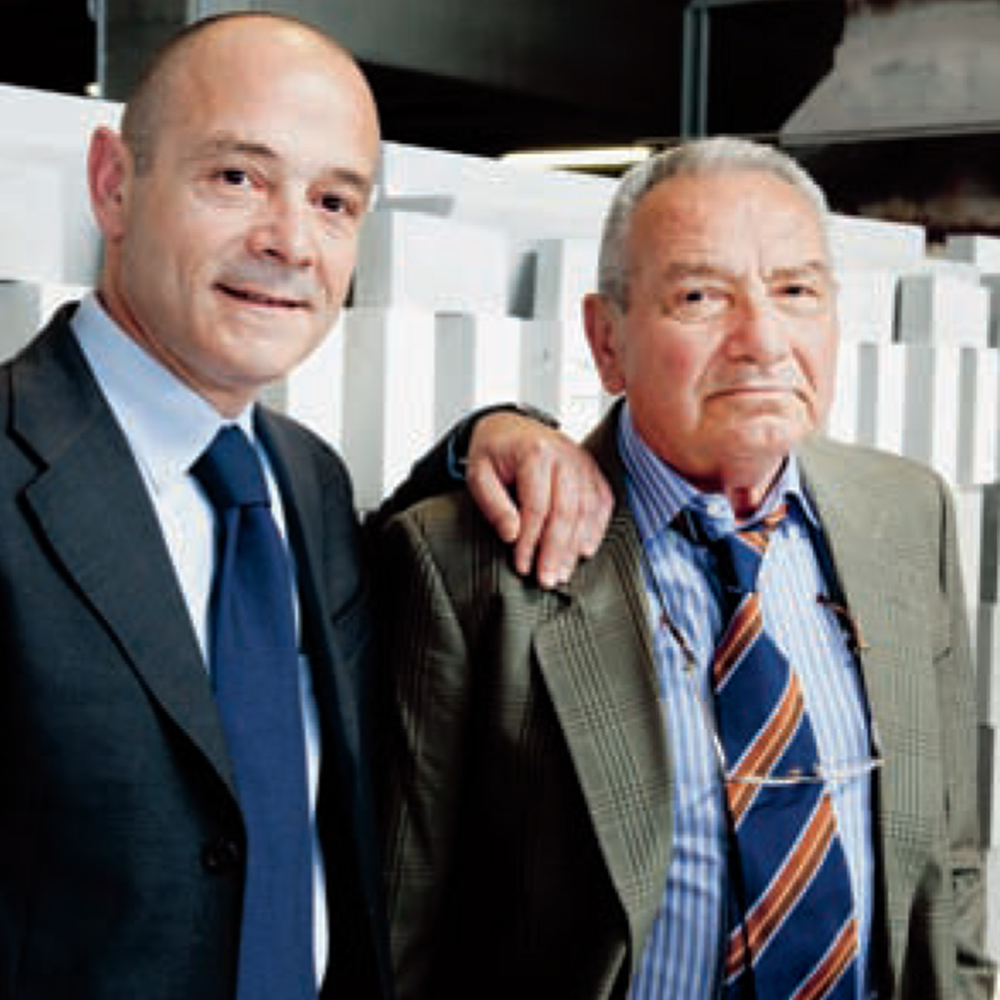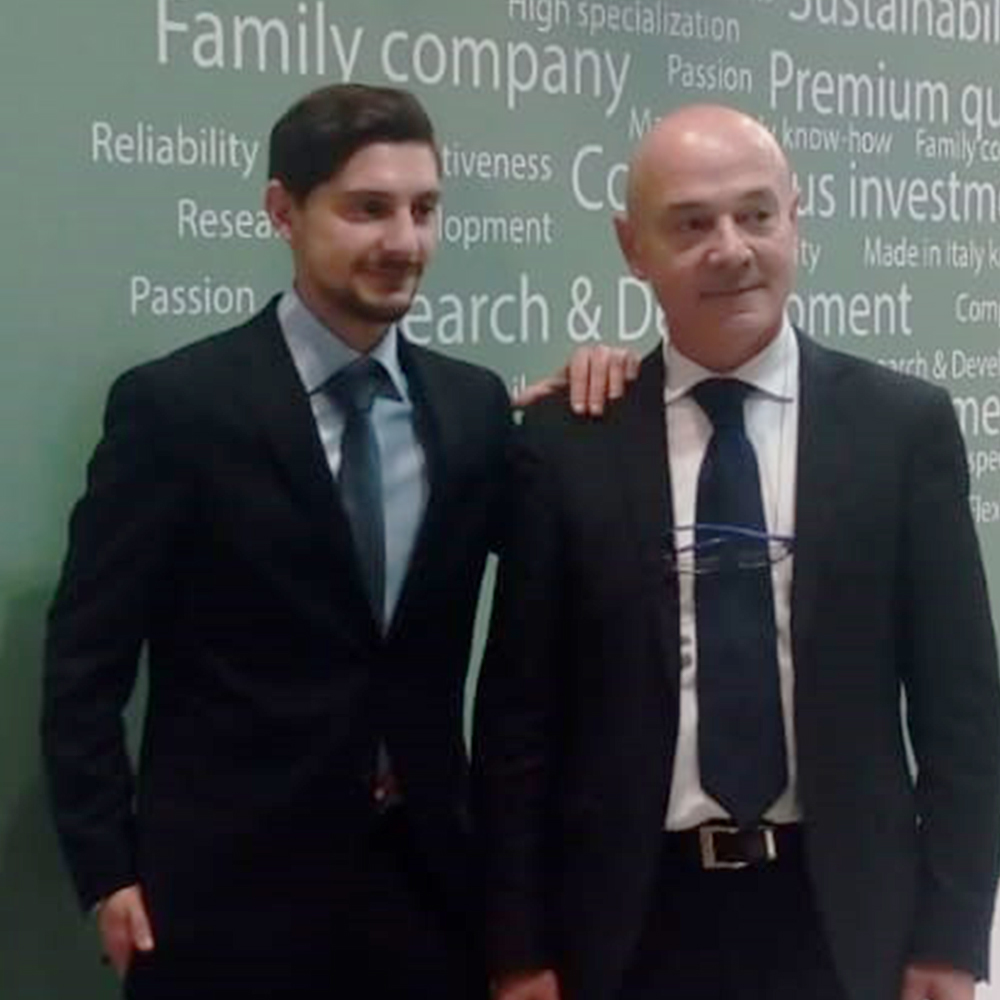 1990-2020: An extraordinary growth!
SIGMA SRL has been operating in the refractory market since 1990.
Since then, continuous investments in manufacturing facilities, state-of-the-art equipment, Research & Development and human resources both with regards to Italy and to its Bulgarian plant opened in 2014 have allowed SIGMA Group to become one the main refractory producers in Europe and a reliable partner for several glass factories on the five continents.