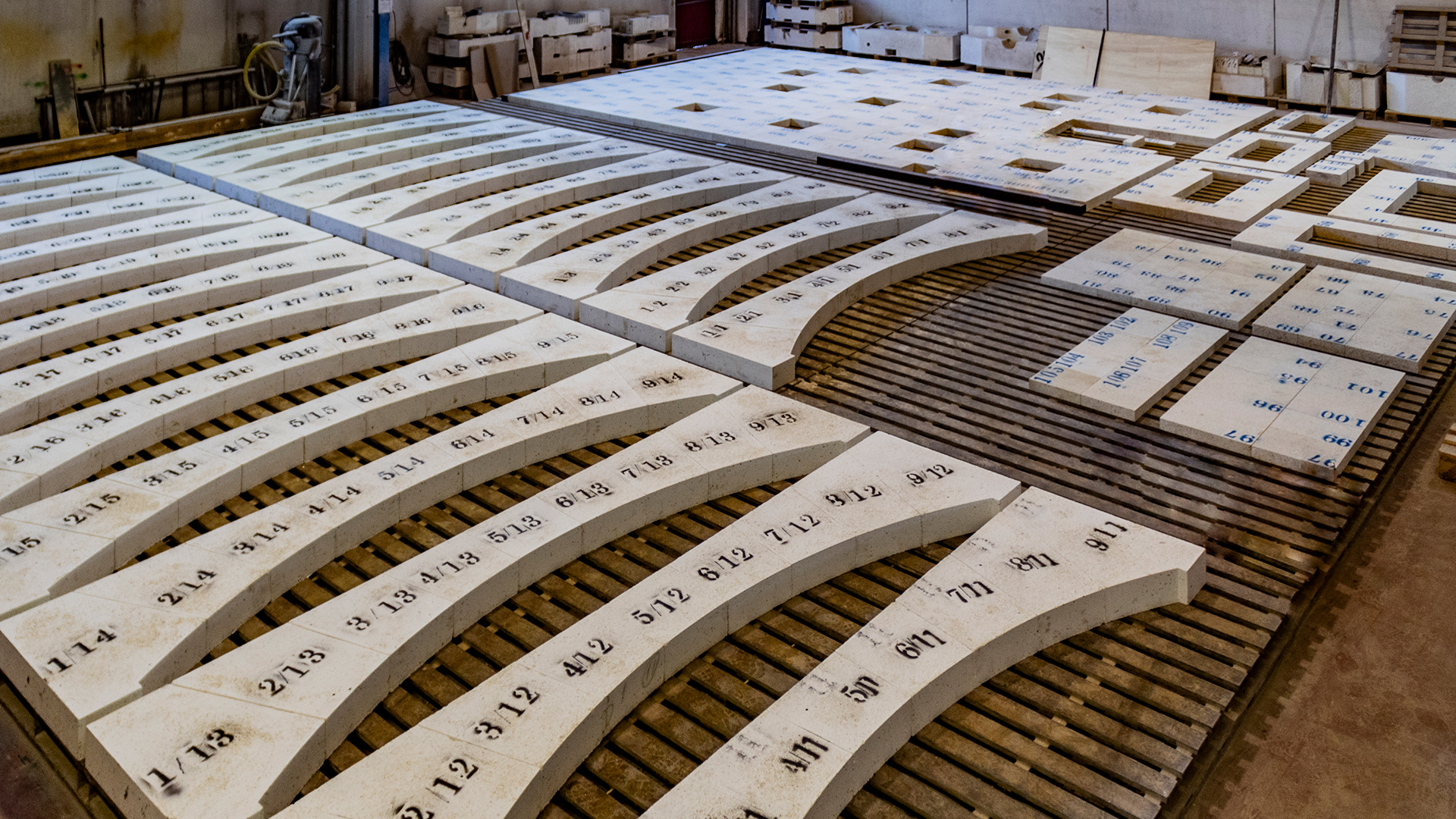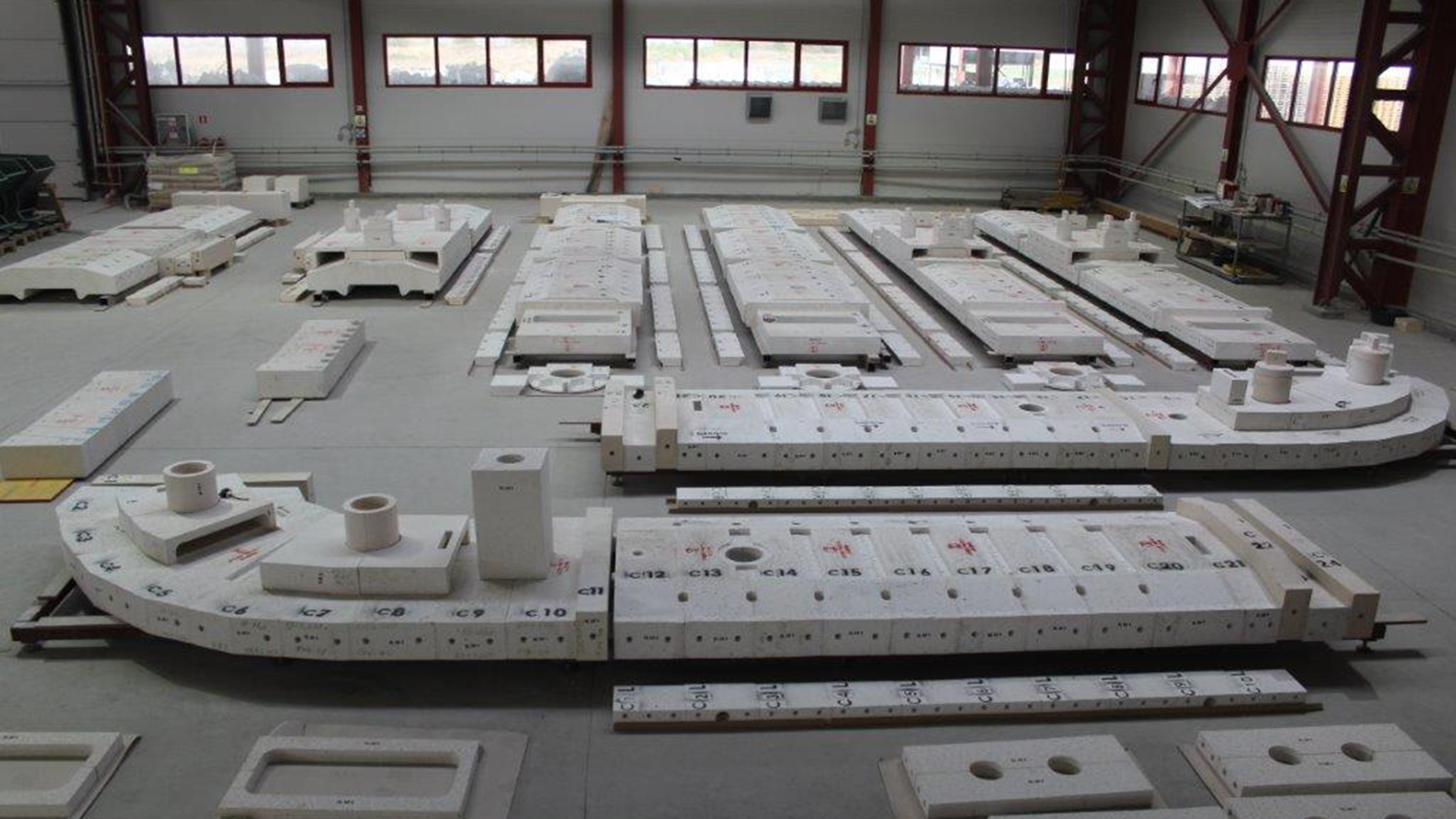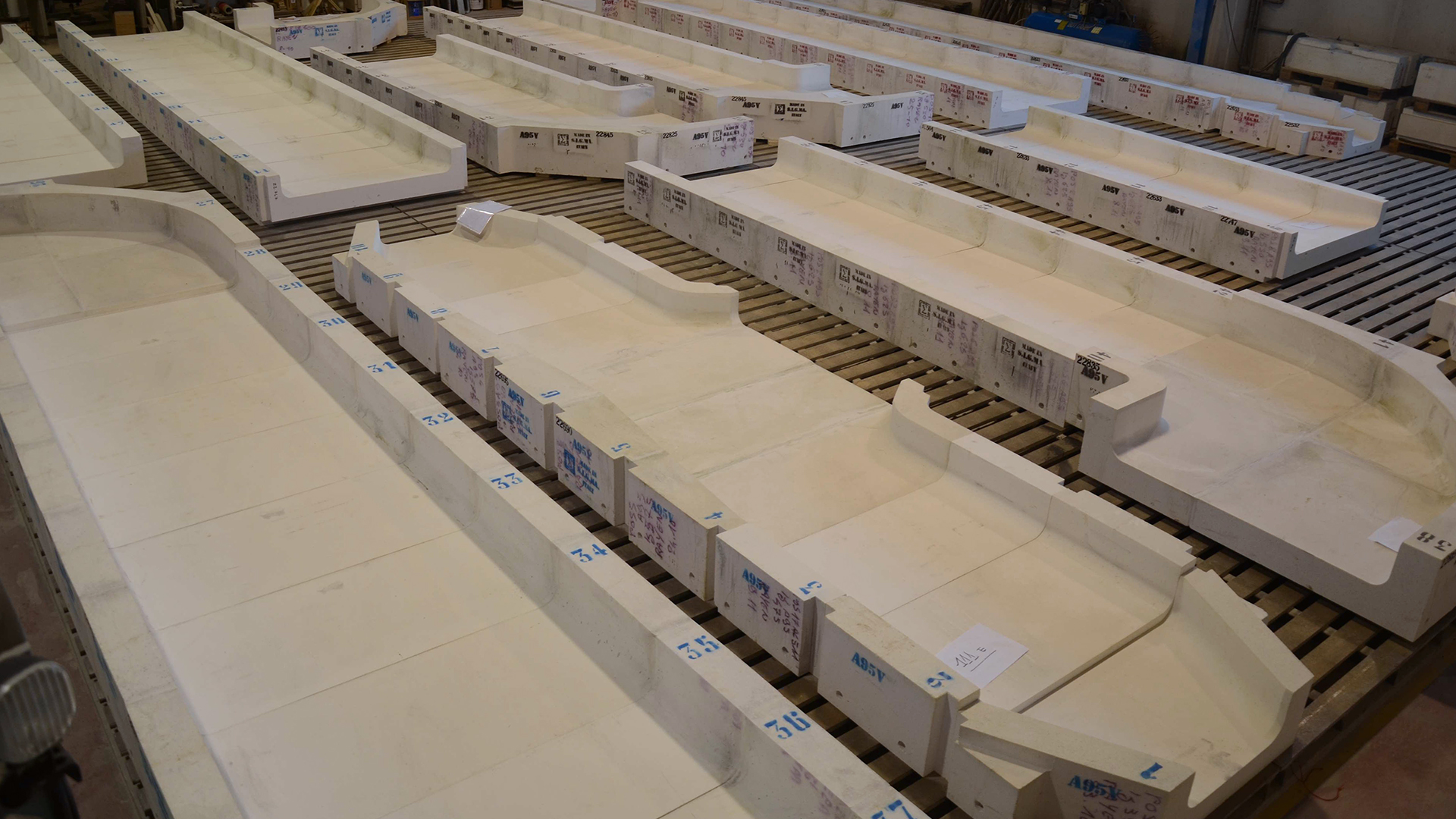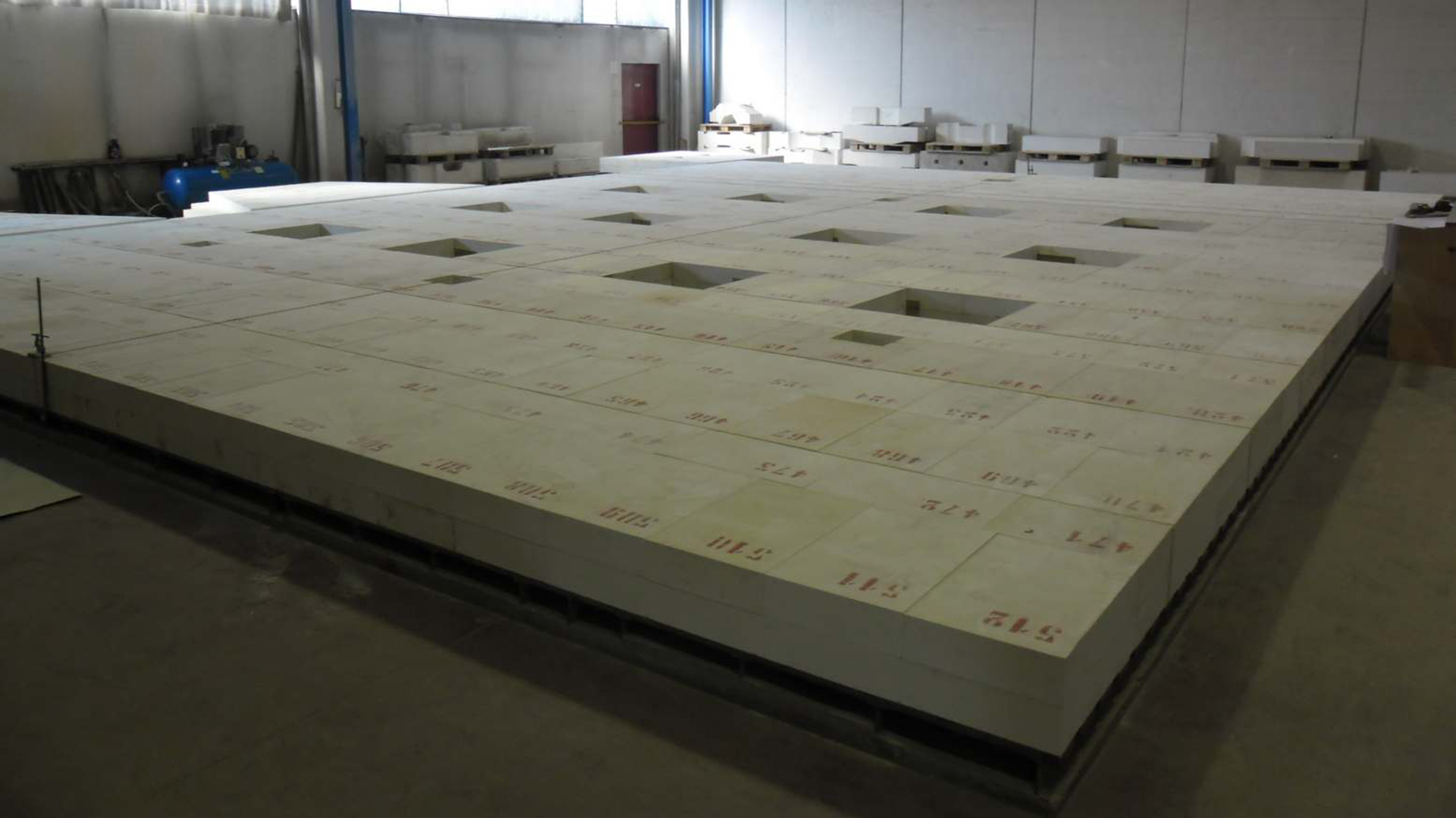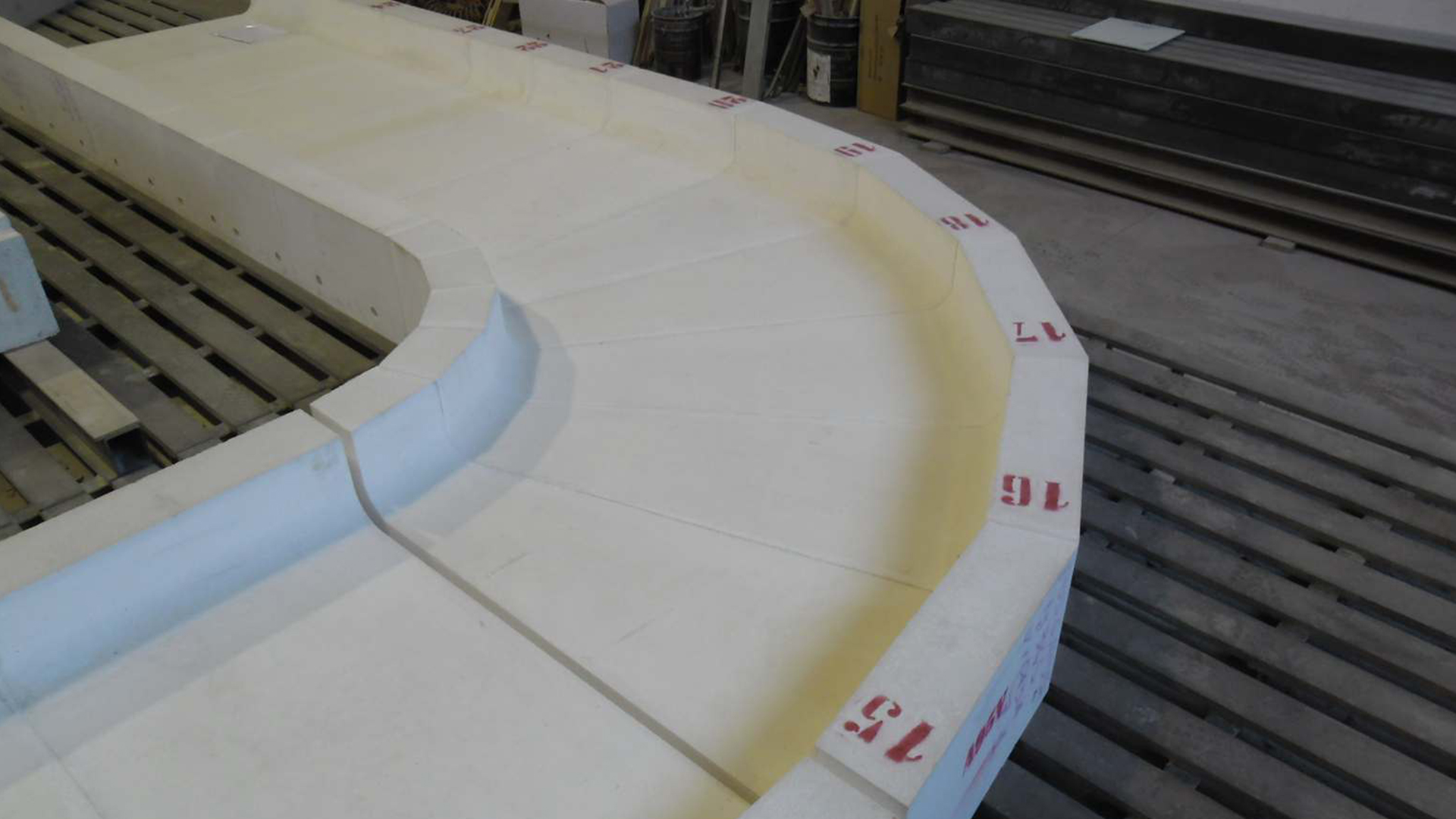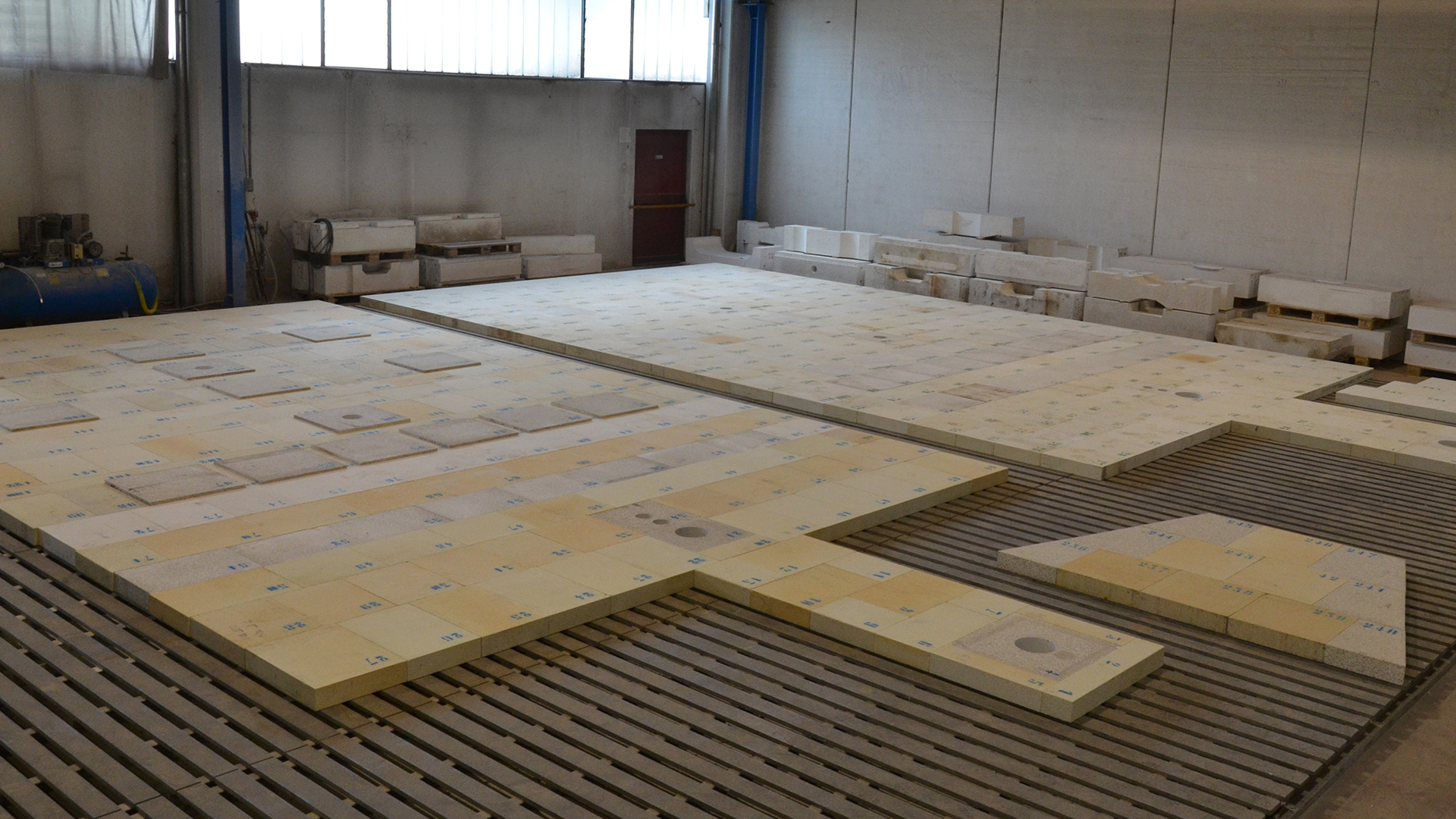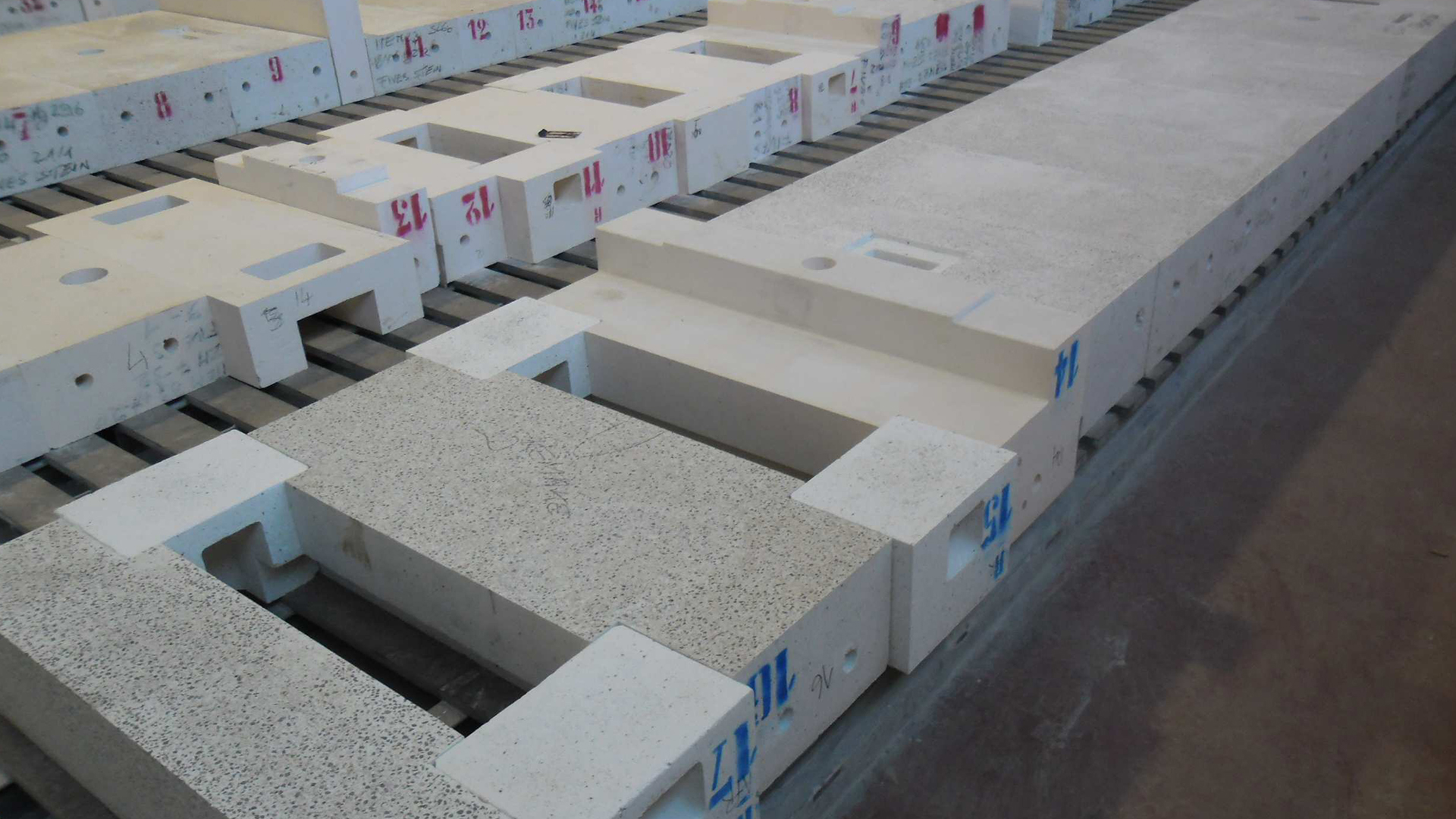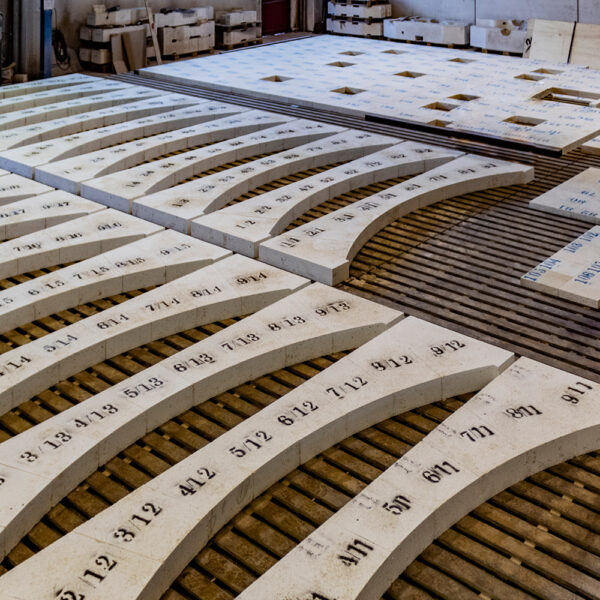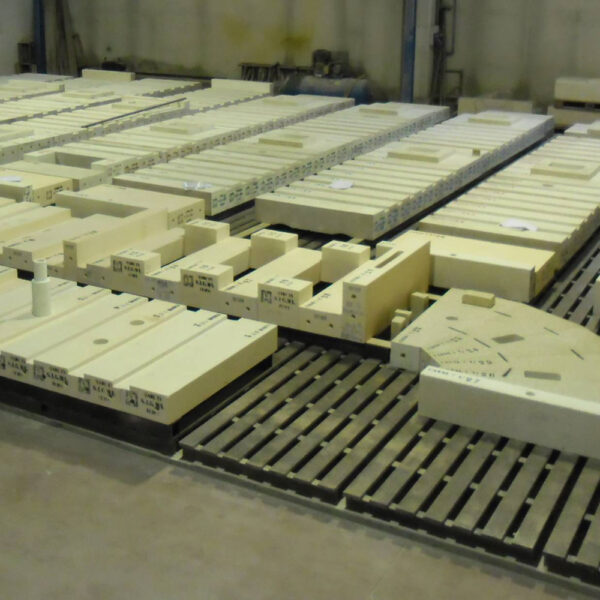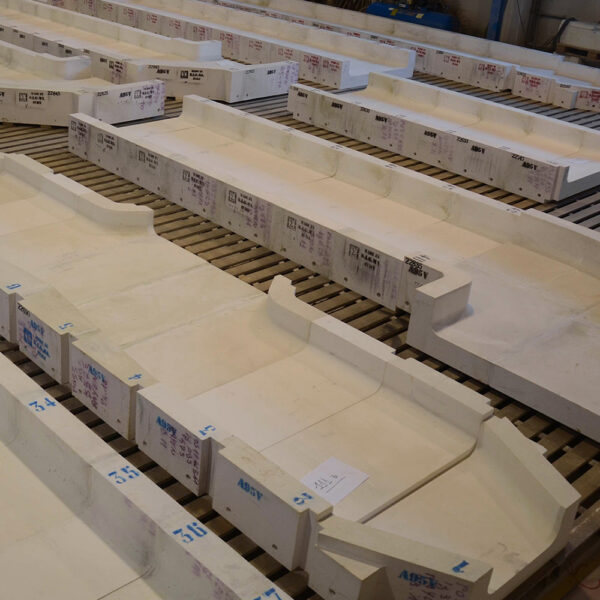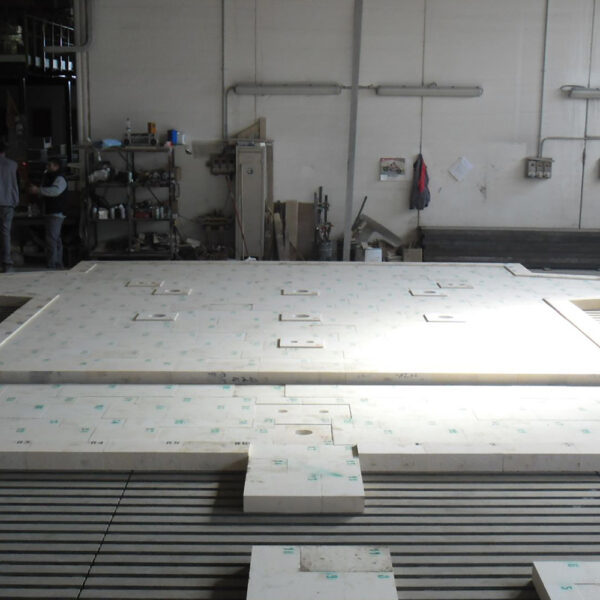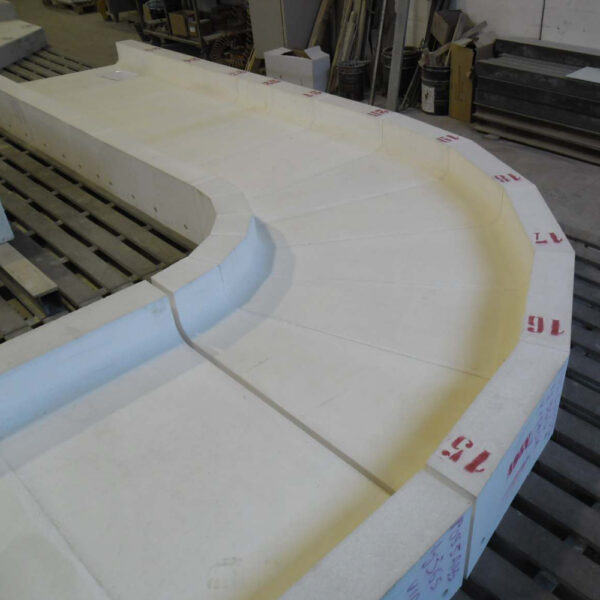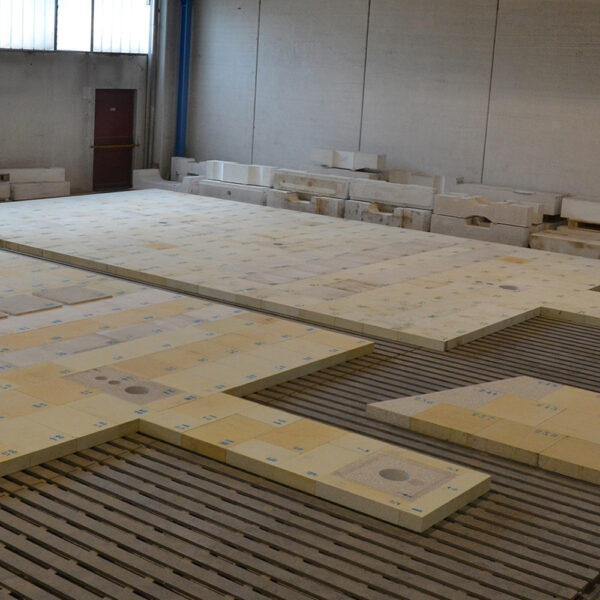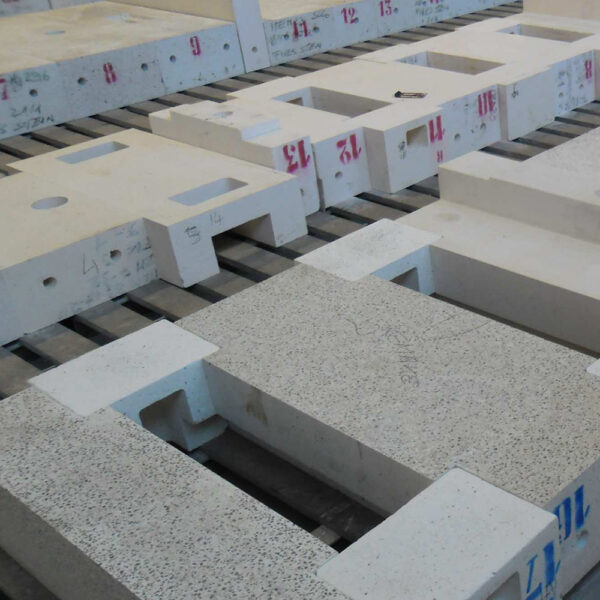 Refractory Products & Grades
Sigma has been operating in the refractory market since 1990. High specialization and continuous investments over the years in both manufacturing facilities, one in Italy and the other in Bulgaria, allow SIGMA GROUP to supply the complete range of materials for glass furnaces from fireclay to sillimanite, mullite, high alumina, zircon/mullite and zircon.
Thanks to the cooperation of specially selected and reliable partners SIGMA GROUP can widen the range of refractories with magnesia-based materials, dense, fused & insulating silica, fused cast, insulating bricks & blocks, ceramic fibers & boards, mortars & castables.
As an additional service for Customers, several standard shapes and grades are available in stock for prompt deliveries.
Thanks to a state-of-the-art laboratory and a team of experts in Research & Development, the company has engineered over the years unique products as well as improved products already widely used  like a specially grooved tube which grants a better gob homogeneity, a bonded high alumina for channel blocks which represents the best alternative to fused cast α-β alumina for all glass contact applications for operating temperatures up to 1300°C , a high grade mullite & new structural design for the regenerator chambers which grants a higher resistance to chemical attack and increased structural stability at high temperatures.