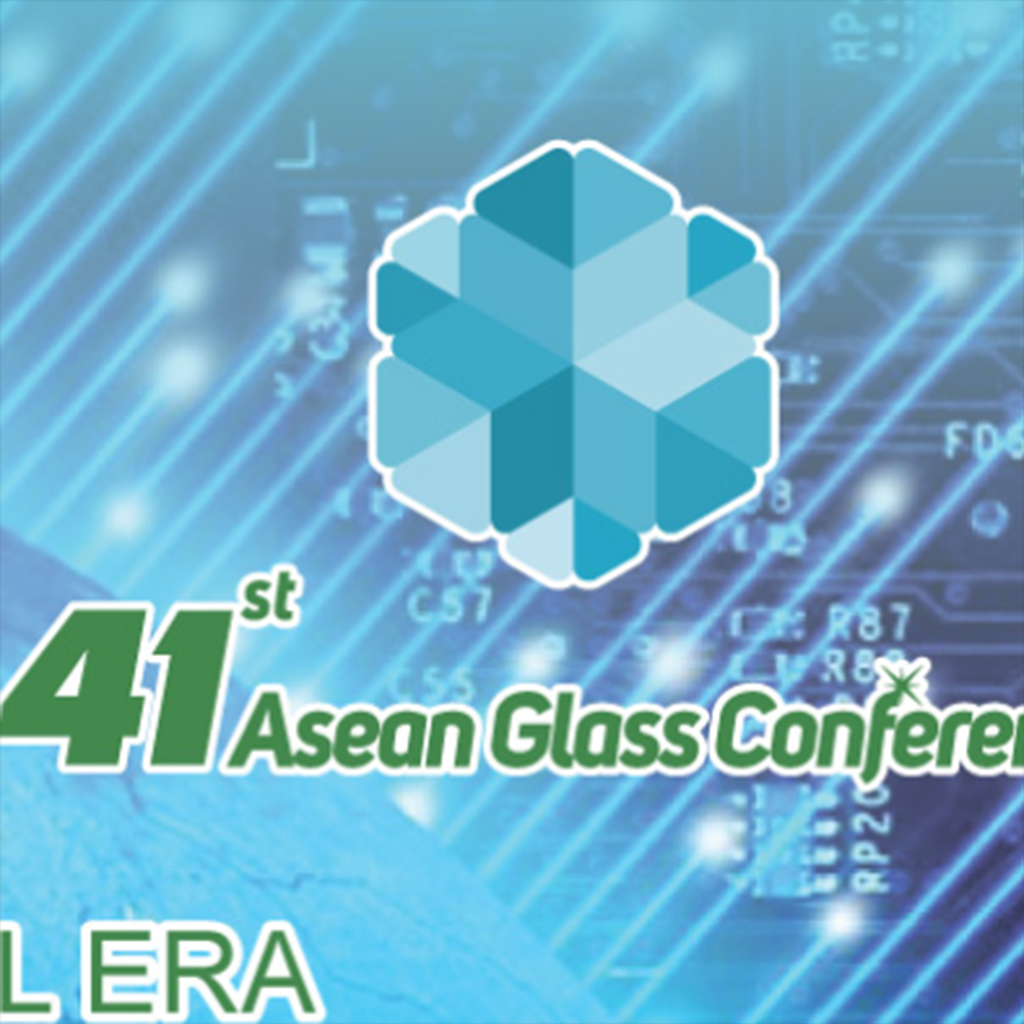 41st Asean Glass Conference
9-12 October 2017 – Da Nang – Vietnam
The annual gathering of glass manufacturers, suppliers and stakeholders in Asia.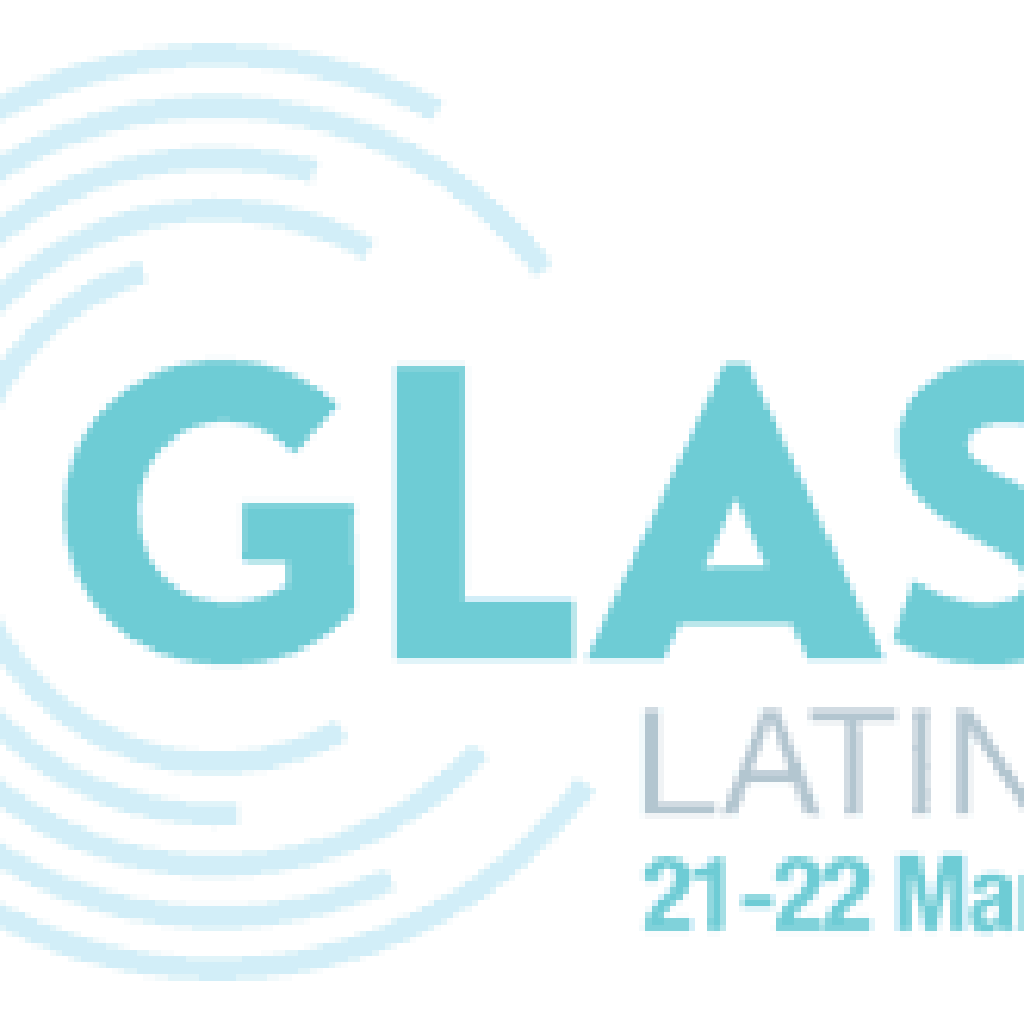 Glassman Latin America
21-22 March 2018 – Guadalajara – Mexico
Glassman South America is an international exhibition and conference for the hollow glass manufacturing industry.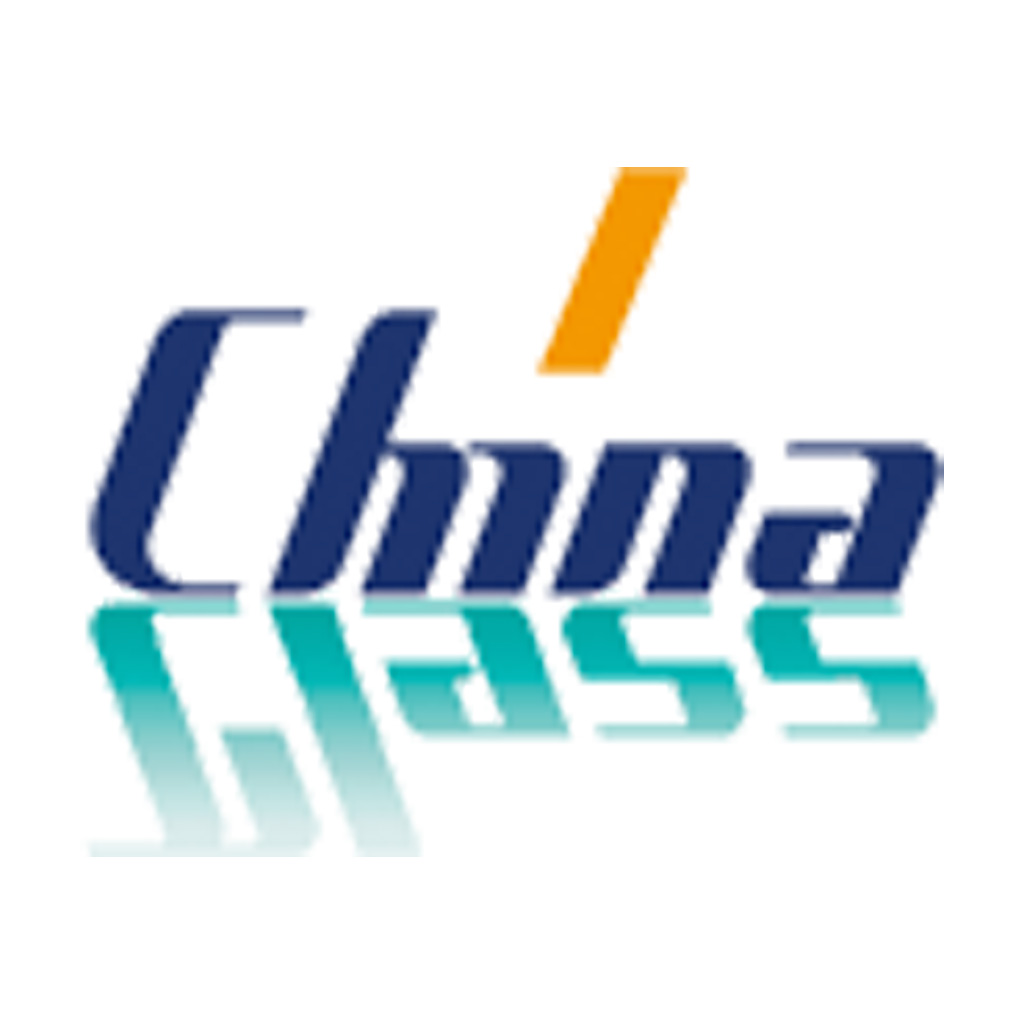 China Glass
19-22 April 2018 – Shanghai – China
China Glass is a dedicated trade show that offers matchless opportunities and insights into China vibrant glass industry.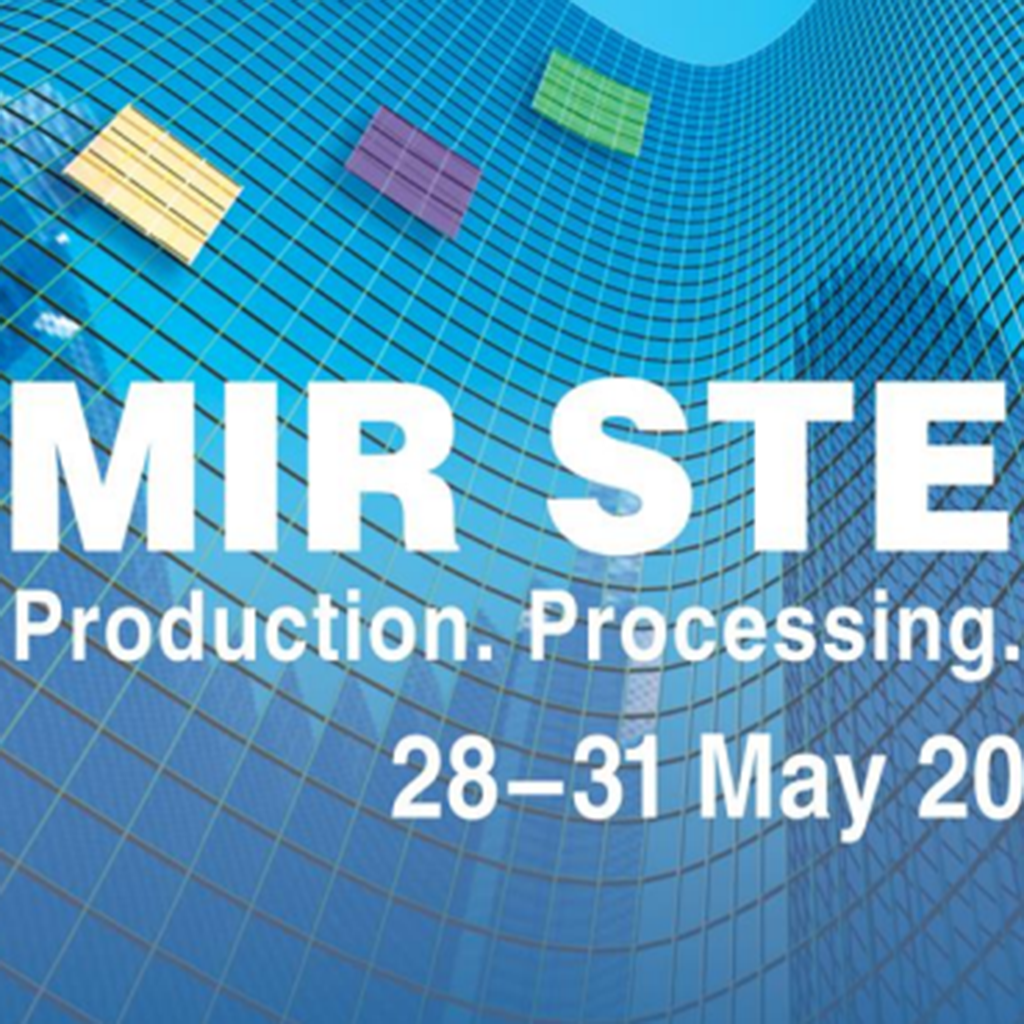 Mir Stekla
28-31 May 2018 – Moscow – Russia
The main event of Glass industry in Russia.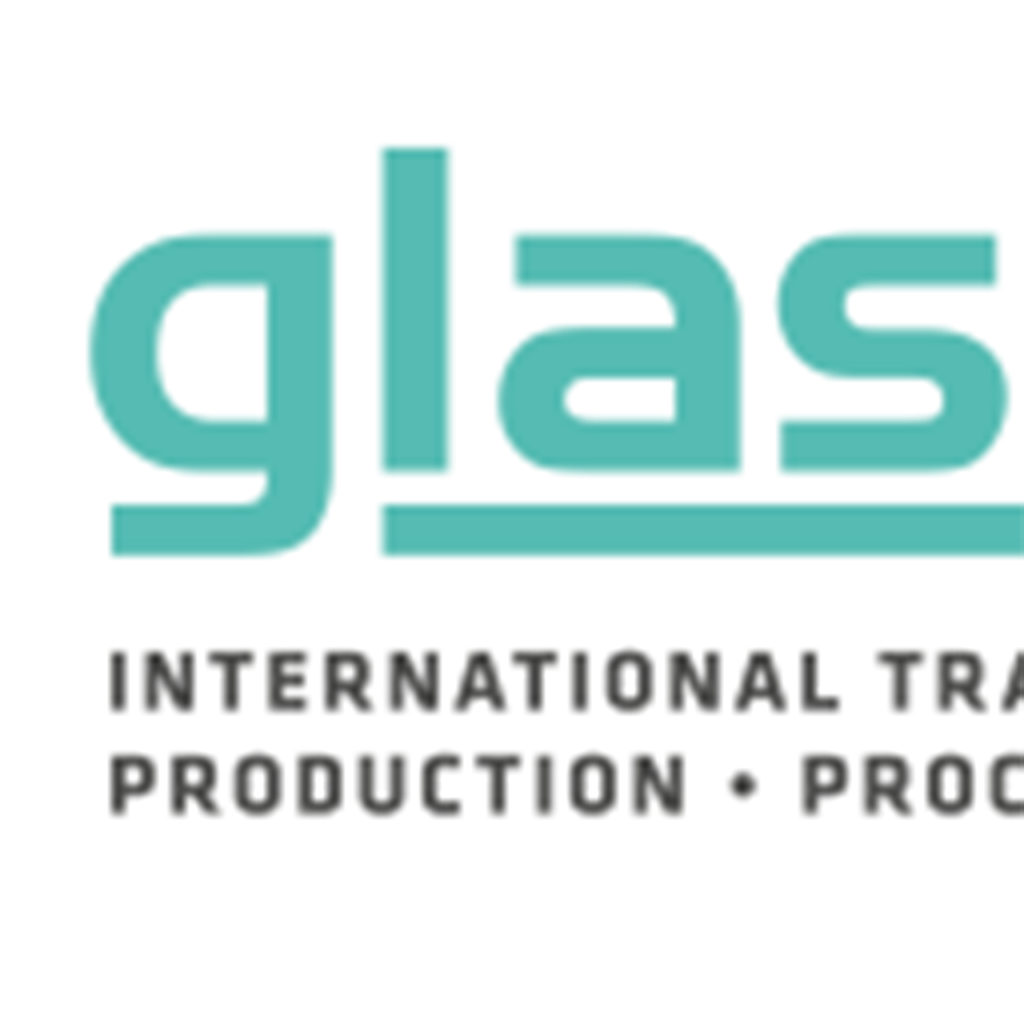 Glasstec
23-26 October 2018 – Düsseldorf – Germany
The most important trade fair for the global glass industry.
Conference on Glass Problems
5-8 November 2018 – Columbus – Ohio – USA
The largest glass manufacturing conference in North America.