Refractory products :
our mission, your satisfaction
The widest range of vibrocolate and pressed refractory products, dense and insulating, even in the most critical operating conditions. Certification ISO 9001:2008.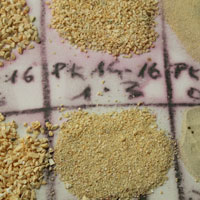 Quality
Silico/aluminous, Sillimanite, Mullite,
Alta Alumina, Zirconium/Mullite, Zirconium Silicate, Magnesite, Silica and Electrofusions.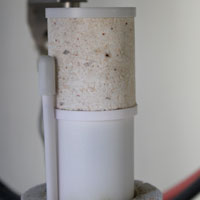 Laboratory
Control, research and development are guaranteed by our laboratory, one of the best equipped of the sector.
©S.I.G.MA. 2019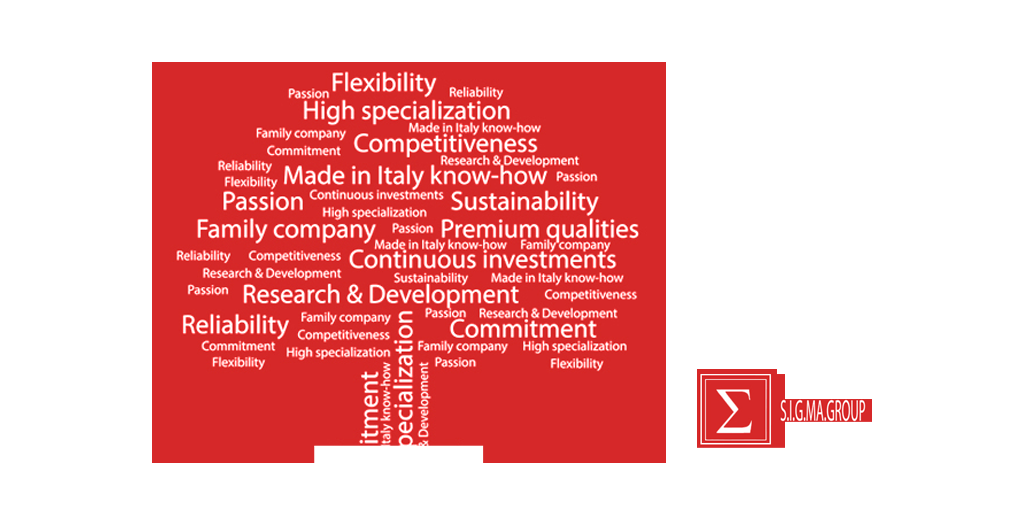 Refractory products :
our mission, your satisfaction